Collaborative Medical Services(CMS) and Eu Yan Sang Clinic are collaborating to provide a holistic home care programme
Learn about essential acupressure points and paediatric tuina techniques which are simple and effective for common paediatric conditions!
Sleep is an essential part of your life. It is not only a form of rest, but a physiological function that helps...
As women get older, skin issues arise. We hold the mirror up to the common skin concerns women grapple with...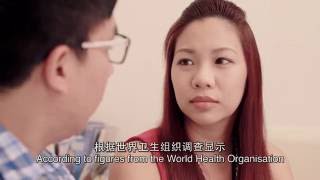 Infertility, also known as sub-fertility, can be one of the most difficult journeys a couple can face together...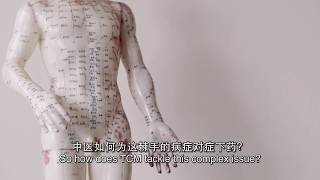 Many people think that erectile dysfunction is a problem that only older men face. But in these busy times...