Many people have misconceptions about cholesterol, thinking it is detrimental to the body...
Are you ignoring clues that your health needs a tune-up? A person who has mild symptoms such as a dry mouth...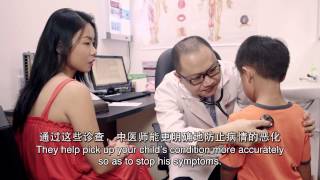 As a growing child, his/her immune system has yet to be fully developed. This makes him more susceptible to...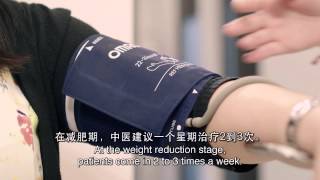 We have been told all our lives to want more. That more is good. But there is one thing that not many people want...