TCM treats the mind, body and spirit as a single entity. This holistic approach is derived from fundamental beliefs in...
The most common types of pain that TCM Physician Chen Tong Mei sees are those that occur in the neck...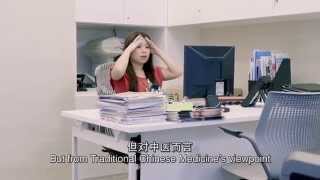 Balance is a very important concept in TCM. If you have symptoms like insomnia, irregular bowel movements...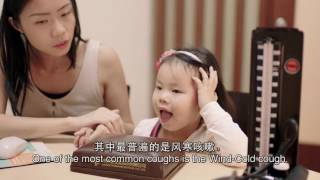 You try to keep the air around your child as clean as possible. But sometimes, that's not enough. If your child has...