Acne, when severe, can be extremely distressing to teens, and leave both physical and emotional scars...
As men get older, skin issues arise. We hold the mirror up to the common skin concerns men grapple with...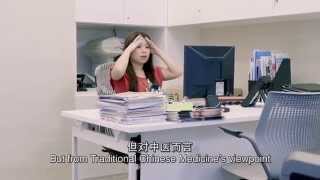 Balance is a very important concept in TCM. If you have symptoms like insomnia, irregular bowel movements...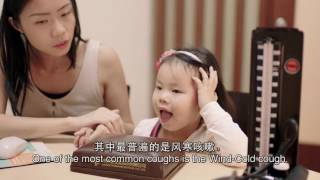 You try to keep the air around your child as clean as possible. But sometimes, that's not enough. If your child has...