Fatigue can arise from a weak body constitution, overworking one's body, and an unbalanced diet.
Singapore's Total Fertility Rate stands at an abysmal 1.2—way below what the population needs to replace itself.
In TCM, flu is perceived as an invasion of a body by external pathogenic factors (邪气), brought about by...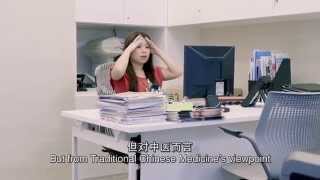 Balance is a very important concept in TCM. If you have symptoms like insomnia, irregular bowel movements...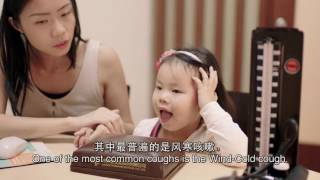 You try to keep the air around your child as clean as possible. But sometimes, that's not enough. If your child has...